2018-2019 Drayton Valley Thunder Sponsors
The Drayton Valley Thunder would like to give a huge thank you to all of our valued sponsors. Without your continued support we would be unable to accomplish what we have both on and off the ice. It is with the help of these sponsors that we are able to make the Thunder such a huge success!
A
1187749 AB Ltd. o/a Mixers Liquor Store     Techmation The Brick

Advantage Manufacturing
All Choice Rentals

Apex Monarch Inc.
Arc Resources Ltd.
B
Barmac Contracting Ltd.

Best Western Plus

Bob  Dale

Boston Pizza/The Entertainment Co
Boulder Energy Ltd.

Brandette Well Servicing
C
Canalta Destination West Marketing Fund Ltd.
CanVac
Cardium Contract

Carlson Roberts Seely Chartered Accountants

Cascade Energy

Century 21 Hi Point Realty

Clayton Seely Professional Corporation

Cream Energy Group
D
Drayton Family Dental
Drayton Valley Community Bus Association.
Drayton Valley Community Foundation

Drayton Valley Ford

Drayton Valley IGA
Drayton Valley Insurance
Drayton Valve and Fitting
Dunn-Right Communication
F
Ferrey Group
Fine Line Signs & Promotions
Flomax Compression

Fountain Tire


Frogbelly Printing and Promotions
G
Global Well Services

Gotta Go
H
Hayduk Picker

Hi-Way 9

Hydro Vacuum Oilfield Services Ltd.
I
Ink Pot Press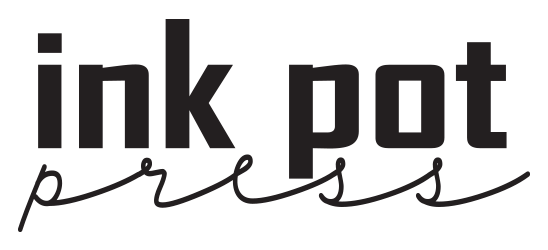 K
Kal Tire


Karach Welding

Keabray Holdings Ltd.
L
Lincoln Oilfield Services
M
Martin Deerline

Michael R. Kinash Law Practice
Mikes Homes Ltd.


Mojo Trucking
Mr Mikes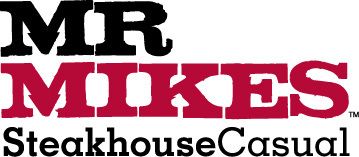 MRC Access
N
Nelson Brothers
NorthFork Oilfield Services Ltd.

Northwell Oilfield Hauling
P
Pembina Pipeline
Pile Base Contractors 1987 Ltd.
R
Rock Steady Oilfield Services

Rocket Express
RPM
S
Scotty's Convenience Store
Servus Credit Union

Signtific Signs
Sun Life
Swagelok
T
Techmation
The Brick